Next litter we are expecting in March 2019 from our Grend Champions!
Our planned litter is born in August 10/2018
from stanning & great temperament couple. 3 boys and 2 girls
Dam: BarentsNight La Dolce Vita "Marpe", CGN, RN, RI, RA Lovable, outgoing, very smart and obedient girl.
She is the best of my working dogs after Lily.
Marpe is our fourth generation of our Top CKC Show dogs in Canada

2 Handsome Boys and 5 Beautiful Girls
All puppies are N/N and JLPP: Clear
For more information contact Doug or Tatiana Adams
(613)258-5702 or by email
tanya@barentsnight.ca
2 Boys and 5 Girls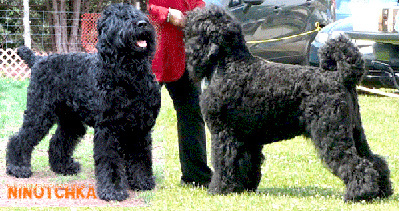 Our planned litter Was born May 15th, 2017

6 puppies (5 boys and 1 girl)
Dam :
CH CKC BarentsNight Garbo's Ninotchka
Sire :
CH CKC, UKC, FCC Hermes De Gaule "Travis"
All information, by email:
tanya@barentsnight.ca
or
doug@barentsnight.ca
or by phone : (613) 258-5702
5 Boys and 1 Girl
We are so pleased with that couple previous litter that we decided to do double
6 Boys and 4 Girls

New born Litter "K" was born February 17th, 2016
Our super star
Dam:
GCH CKC, CH UCI INTL EHREN, KCUSA, ARBA, Elite CH FCC Barentsnight Fabulous Daizy, CGC
&
Sire:
CH CKC, UKC, FCC Hermes De Gaule "Travis"
2 Boys and 5 Girls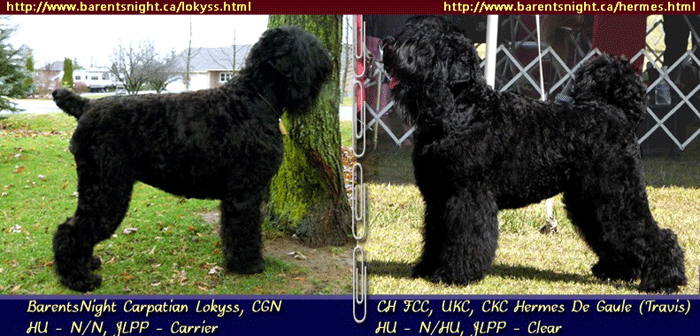 3 boys and 7 girls
Barents Night Kennel Litter Announcement