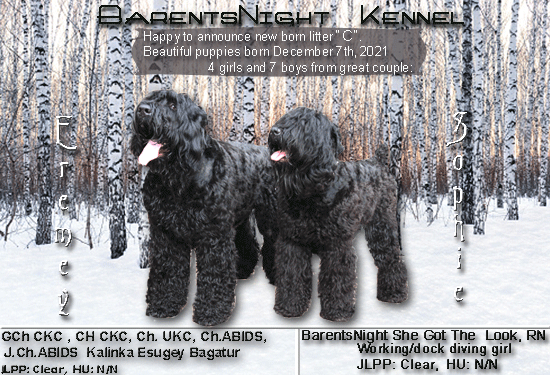 Our planned litter "C" was born December 7, 2021.
Eleven beautiful puppies from very nice couple.
All kids are doing good (4 girls & 7 boys)

from beautiful couple:
Perfect temperament, very well socialized and good with people and animals
Dam : BarentsNight She Got The Look "Sophie", RN

Sire: GCH CKC, CH CKC, CH UKC, CH ABIDS, JCH ABIDS Kalinka Esugey Bagatur "Eremey",
winner BOB on BRT National 2021

Puppies page


We are happy to announce new litter "B"
9 puppies are born September 4, 2021
5 boys and 4 girls from our beautiful show couple:

Dam: GCH CKC, CH CKC, CH UKC, CH FCC BarentsNight Light My Fire "Gaby", CGN, TT
#2 Top Conformation BRT in Canada 2017

Sire: RBIS, BISS, GCH CKC, CH CKC, Hannoveria Top Gun "Thor"
#1 Conformation BRT in Canada


To see puppies page
All puppies from our "V" litter have been reserved.
We would like to thank the many people who sent us a puppy application. So many good homes and
not enough puppies, but we have bred another one of our girls and expect to have a litter in January.
If you can wait a little longer we hope to have a Spring puppy for you.
We are still accepting new applications.
Our planned litter is born in August 10/2018
from stanning & great temperament couple. 3 boys and 2 girls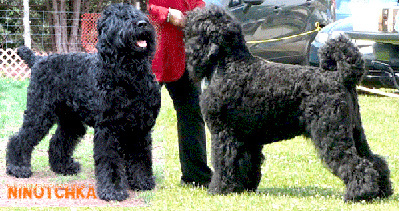 Our planned litter Was born May 15th, 2017

6 puppies (5 boys and 1 girl)
Dam :
CH CKC BarentsNight Garbo's Ninotchka
Sire :
CH CKC, CH UKC, CH FCC Hermes De Gaule "Travis"
5 Boys and 1 Girl

New born Litter "K" was born February 17th, 2016
Our super star
Dam:
GCH CKC, CH CKC, CH UCI INTL EHREN, KCUSA, ARBA, Elite CH FCC, GCH FCC, CH FCC
Barentsnight Fabulous Daizy, CGC
Sire:
CH CKC, CH UKC, CH FCC Hermes De Gaule "Travis"
2 Boys and 5 Girls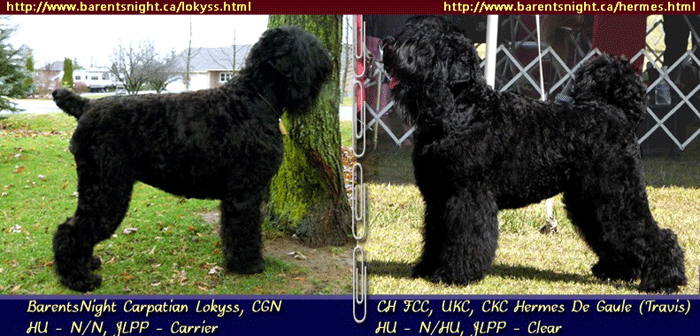 3 boys and 7 girls
Barents Night Kennel Litter Announcement